A Quick Read About How to hack an Instagram account
Instagram is one of the Leading interpersonal media platforms online. Just about all the younger creation comes with an accounts, and little by little adults overly are grabbing. But sometimes, you will get locked out of your account for different explanations. You might have forgotten the password or lost your cellphone, and also has the password used within it.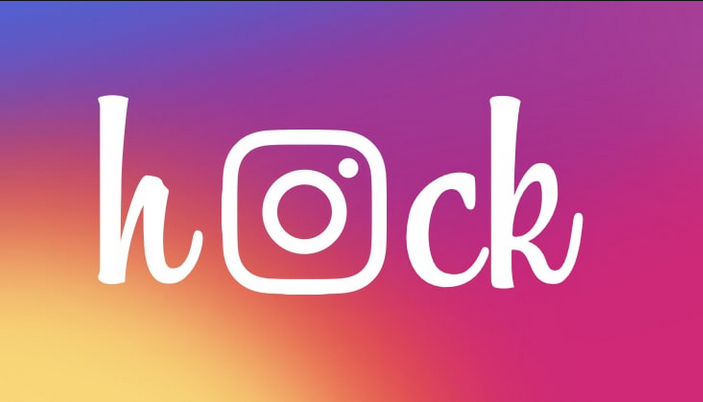 Occasionally like this, you Need to hack into your account to add entry. This guide will tell you how to hack an Instagram account so you can enter your accounts and also do the needful.
account?
Sometimes you Want to Hack into an Insta-gram account for certain genuine reasons, also you will find lots of programs or programs to be found online that makes it possible to carry the hack out efficiently. Listed below are a few ways by Which You can hack on an Insta-gram account:
Brute force attack
Here you have to Generate a list of passwords then start employing it using a bruteforce attack whereas the tool will apply just about every password before correct one has been clicked. It is but one of many best hacking tools and can check an infinite range of passwords.
Phishing pages attack
This Is Largely used by Creating a fake login, and mostly it's utilized by hackers that wish to harm the Instagram end users. But sometimes you may make use of this for your personal and real reasons.
Social engineering and password guessing

This type of hacking is Done using the personal information of somebody and deploying this as being a password, like date of birth, spouse's name, dogs name, etc.. . lots of people utilize their personal advice as to their password.
If You Prefer to Understand InstaPwn, the above mentioned methods could be employed for the intent, but make sure you don't hurt anybody with these processes and utilized only for real factors.